Sisters of Europe is an innovative platform documenting women's condition in the post #MeToo Europe via 27 in-depth interviews of 27 women from 27 countries, four debates in four capitals and an online campaign.
As a grantee of the Advocate Europe program and the European Cultural Foundation, I co-founded Sisters of Europe and I managed it as an editor-in-chief over two seasons. Sisters of Europe focuses on one central question: what consequences did the #MeToo movement have on European societies? Where do we stand on gender equality, a century after the "suffragettes"?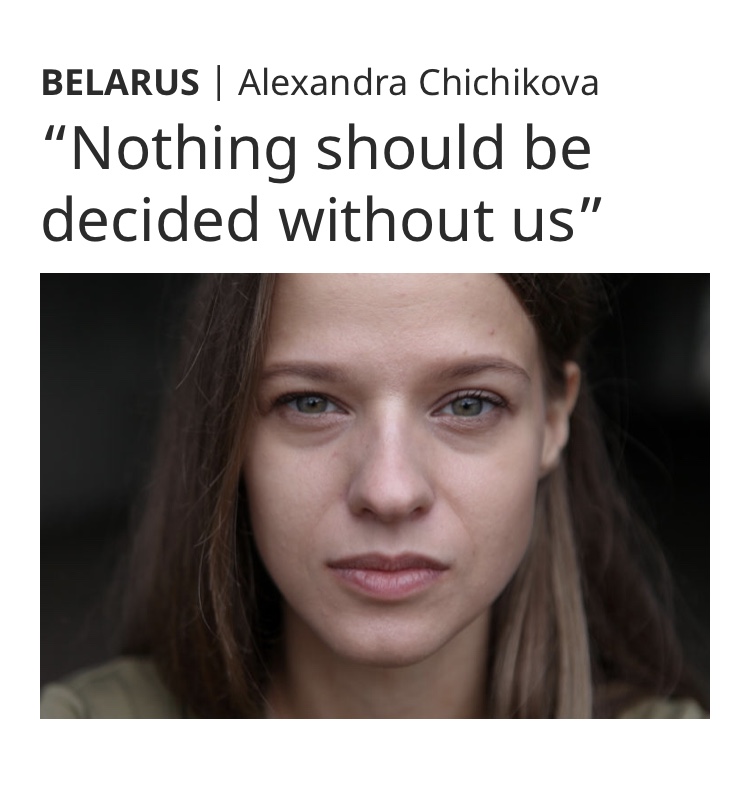 Sisters of Europe is an archive of sorts and a non-profit initiative. Achieved by a pop-up newsroom of over 70 freelance reporters, photographers, graphic designers and event managers based all over Europe, it is a time capsule with striking interviews, strong photographs and high-quality design relating life of women from Paris to Pristina or Minsk.
Follow @sistersofeurope on Facebook and Instagram.